& I don't know what else to do.
Sometimes I don't get comments on posts that I don't link up to things.
Sometimes I don't comment on someone's post because of the darn word verification crap.
Sometimes I'll try and comment &
give up 3 tries in.
I spent A LOT of time on PicMonkey this week. I'm addicted.
I gave up Day #2 of not drinking soda because Hubs was
working late and A & I needed out of the house.
Today I am thankful for a FIL who can come over after a long day at work and find out why I have a leak in the ceiling of my basement.
A brother who offered to come help even though, he can't drive & only has one hand that can be used.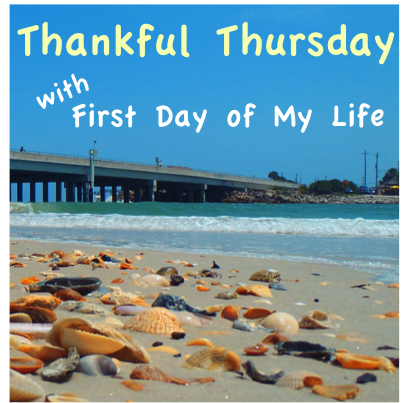 A husband who works hard so that I can stay at home with my baby girl.
Great blog friends & new followers