How to Spend $1000
2. New bed set for my room!
3. Lunch!
We love food here, so lunch is a must!
4. This necklace!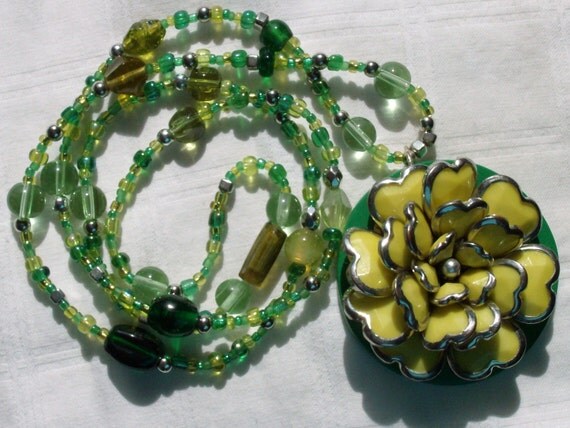 found here!
5. I'm thinking A needs this
6. Dinner
7.Outfit for me.
8. Outfit for A.
9. Lots of candy, chocolate to be exact.
10. A new hair dryer!
I've been using a travel hair dryer for over a year now! I want something nicer!