When I was 16, my family packed up & moved from California to Utah. I was just starting my Junior year of high school, and wasn't sure I was looking forward to going to a new school, let alone a public school.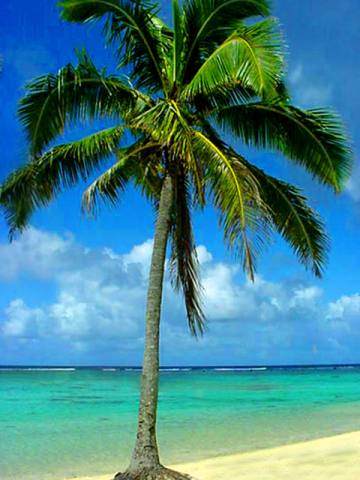 It was so hard to try & fit in, in a new state. I grew tired of people assuming we had palm trees all over our yard, that I surf & many other interesting stereotypes they had for Californians.
All that happened right before school started, so I decided to see what it would take for me to graduated at the end of my Junior year. I took a few extra classes, went to night school & you know what, I graduated at the end of my Junior year.
I was given some scholarship money for accomplishing my goal, and then quickly took that check & registered for my first year in college. I had just turned 17. I was excited, terrified. A little of everything.
I was starting to burn out, working two jobs & going to school full time.
I took a semester break then went back at it, that's when I met my sweet husband. I continued to do school the first year or two that we were married. Then I finally got pregnant in the middle of a busy summer semester. I was so sick, I couldn't stand to look at the computer screen, and that's when my motivation with school left.
I didn't return after that semester. Sometimes I wonder what it would be like to go back to school. Sometimes I wander the internet looking for scholarships

and find websites.
Websites that have SO many different scholarships. Both my husband & I have used scholarships & grants to help pay for college. Sometimes they have been small, but every bit helps.
ScholarshipsOnline.org was one of the websites I came across. I spent some time wandering the different categories. Dreaming about all the different directions I could go if I went back to school. Culinary arts, Cosmetology, Computer Science are just a few. It was super easy & fun to move around this site & see what I could do.
I remember my dad telling me to "use whatever I can" to benefit me for a scholarship, being half mexican, being a woman. Whatever I could think of, he was sure there was a scholarship for that, and you know what there was & still is.
Maybe I'm unsure about finishing up school or staying home, all I know is that if I decide to go back, I will be looking for scholarships and grants.
**This post was
brought to you by my friends at
ScholarshipsOnline.org**