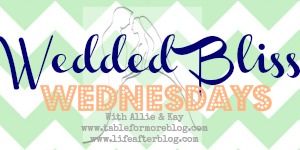 This week's questions: Your husband as a father/future father:
1. What is/will be your husband's best trait as a father?
He is loving. For the longest time A would scream anytime he'd hold her, he couldn't comfort her at all. He kept trying and now that she is older, she'll let him comfort her. She'll sit by him on the couch and snuggle before bed. When he's working, she'll sit on his lap and watch movies on the computer.
2. What is/will be your husband's favorite thing to do with the kids?
Play guitar with A. She loves to sit on his lap, or right next to him and play the guitar.

3. How does/will your husband help out with the kids?
Anything before bedtime. He has the hardest time helping when it comes to bedtime. If he is in bed already, forget it.
4. What do you hope your children learn from their dad?
You can be better than your parent's. My husband's dad isn't the best example of what to be when you grow up. In fact, he's the best example of what not to be. Lots of people I know don't think they can do better than their parent's but my husband knew he could. He also didn't feel the need to be like his friends, he's always been his own person, doing what is best for him.