My husband and I
used to
buy the big value pack of whatever cheap razors we could find. We figured as long as it got the job done it was fine. Well our eyes have definitely been opened and our views as well as our shopping habits have changed.
About 3 weeks ago I got the opportunity to try out the Schick Hydro Silk Razor.
Let's just say I'm in love. This razor has been the best razor I've used in a VERY long time.
The 5 blades made my legs SO smooth. (Still does!)
Seriously, my legs won't let me go back to those crappy razors I was using.
This is my new razor. My skin loves it!
If only the weather would warm up a little bit faster so I could show off my nice smooth legs.
Have you tried this razor yet?
If so, how did you like it?
If not I definitely recommend it!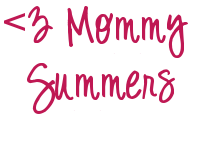 **I got this product for free through a BzzAgent Campaign! This review is my own!**