3 Things you hate to eat
Tomatoes.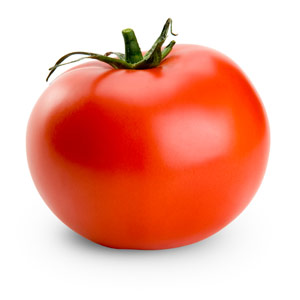 So this one was easy, I'm allergic to tomatoes so it's not hard to avoid them, but really the few times people have snuck them onto my sandwiches even though they were told not to, I hate the taste.
My mom used to make this at home quite often. Gag! The flavor isn't all that bad but it just smells and looks awful and the texture is gross. Just eww.
Squash.
There's something about the soft, mushy inside that just turns me away. I've tried. I just can't do it.
What are a few foods you hate?