[Day 14]:
If you were only allowed to watch one movie for the rest of your life, what movie would it be and why?
Right now it's this movie.
It's just so strange!
Here are some more movies I love!
Love anything with Julia Roberts & Sandra Bullock!
What are some of your favorite movies?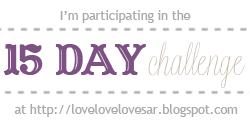 Make up giveaway going on here!