Wednesday, March 6, 2013
Now that we know A will be having a SISTER, we are getting really serious about getting the girl's room together, meaning, I need some wall art for the Nursery!!!!
This is what I'm doing on a wall in the nursery, but I'm adding quotes and such too it, here are some of the quotes or other ideas I've found to add to it!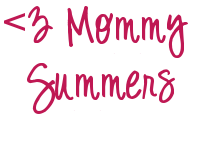 Wednesday, February 27, 2013
Whenever I get on Pinterest to do this link up, I'm always surprised that I don't have very much pinned, I swear I spend most of my late night hours pinning away on my phone, well actually, I've been just "liking" pins. So I have 866 pins that I meant to pin but only ended up liking, good news though, that means I have Wednesday posts taken care of FOR A WHILE!
My mind has been ALL OVER the place the last little while, but right now as the birthday party is coming closer, I've been looking for cute Spring decorations and such for the house, so here's what
What Spring decorations are you loving?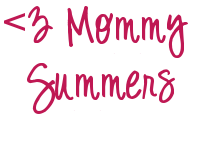 Wednesday, August 22, 2012
.
Today I felt like sharing some of the recipes I've been pinning lately!
Can't wait to start making them!
Source:
realmomkitchen.com
via
Jessica
on
Pinterest
P.S. Have you linked up your Facebook page for the Return The Favor Hop!?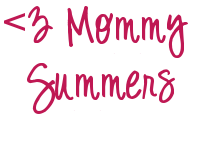 Wednesday, August 15, 2012
Are you following me on Pinterest yet?
I've gotten my mom addicted to Pinterest.
We've been looking at fall stuff, so we can start doing crafts & decorating our houses!
These are some of the fun things we've found!
Wednesday, August 8, 2012
I need to do this so I can display A's artwork!
And seriously, how cute is this!?
Umm, great birthday gift?
All the Christmas stuff up at Hobby Lobby got me thinking Christmas already!
I just made a dress for A out of Skyler's old dress shirts, this would be fun to make too!